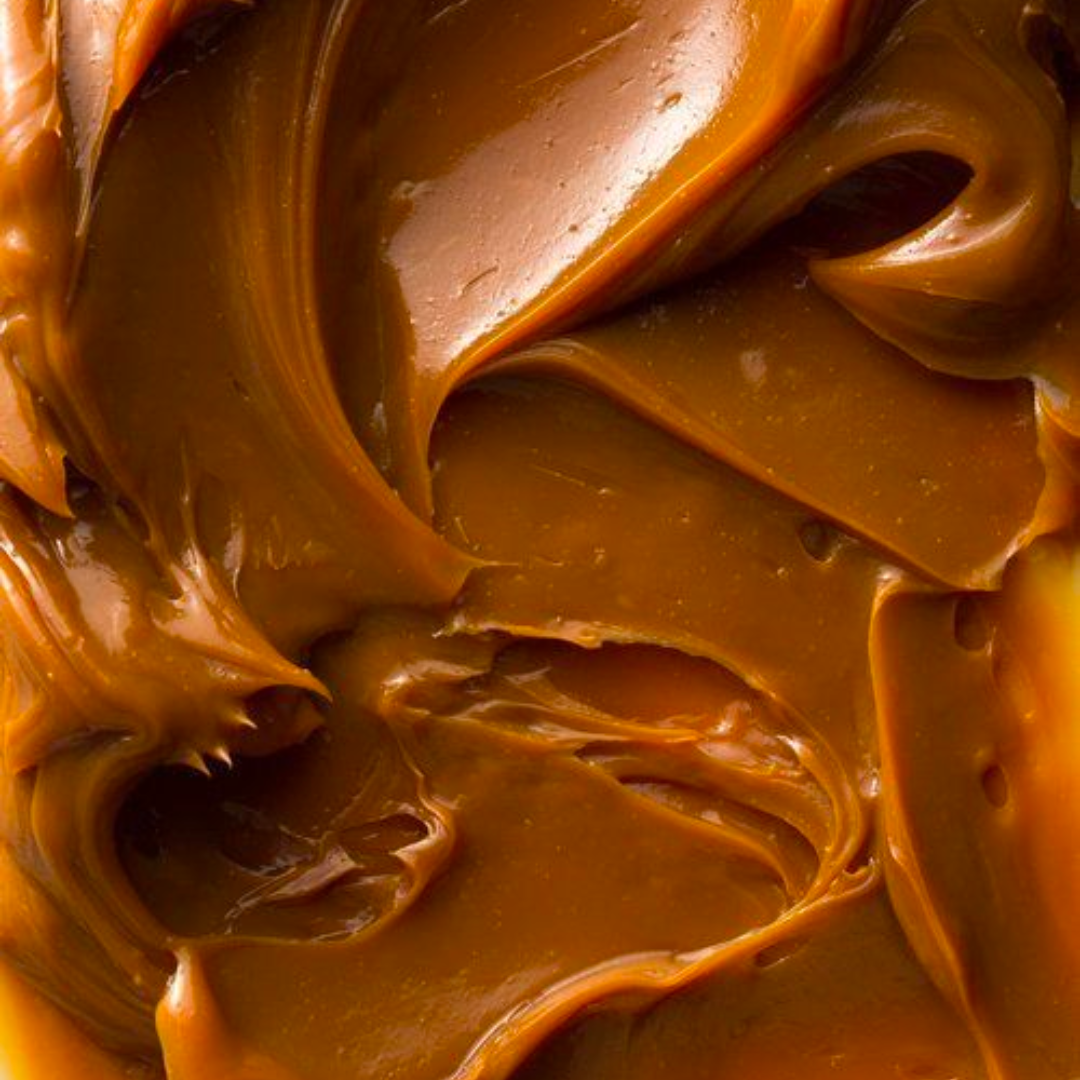 Salted Caramel Milkshake Shots
Your new favourite guilty pleasure
Ingredients:

1 TBSP CARAMEL SAUCE

4 SCP VANILLA ICE CREAM

1/4 CUP WHOLE MILK

1 CUP VANILLA CUPCAKE

1 DASH SPRINKLES

1 CUP WHIPPED CREAM

Prep:

(1) BLEND IN 4 SCOOPS OF VANILLA ICE CREAM AND 1/4 CUP WHOLE MILK

(2) ADD A DAB OF CARAMEL SAUCE AT THE BOTTOM OF EACH SALTIST. ADD IN THE SHAKE, TOP IT OFF WITH WHIP CREAM AND GOLDEN SPRINKLES ON TOP. PUT A PIECE OF VANILLA CUPCAKE ON TOP (OPTIONAL).

(3) CUT THE STRAWS IN HALF AND PUT IT ON THE SIDE TO SIP.
The Range
Regular price

Sale price

$41.00 USD

Unit price

per

Regular price

Sale price

$55.00 USD

Unit price

per

Regular price

Sale price

$79.00 USD

Unit price

per