Bondi is home to Saltist, but the earth is home to all of us.

So in sourcing the essence of our range from the Himalayan Mountains in Pakistan - 100% Himalayan Salt, sustainability is at the core of our focus.

We feel a great sense of responsibility and pride to have a positive impact on individuals, communities, and the environment.

We've had so many magical & unforgettable nights sipping with Saltist and we hope you enjoy them as much as we do... and you create memories never to be forgotten.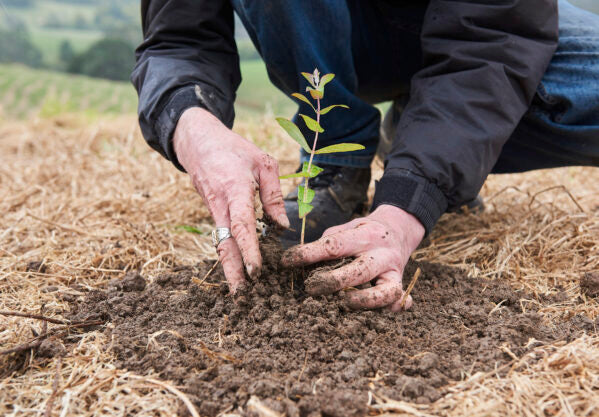 i=change
Saltist is a proud partner of i=change, donating $1 of every single order sold to charities focussed on sustainability, that are close to our hearts.
By purchasing Saltist, you too, support these wonderful causes making the world a better place.
Find out more about i=change and our contribution via the link below.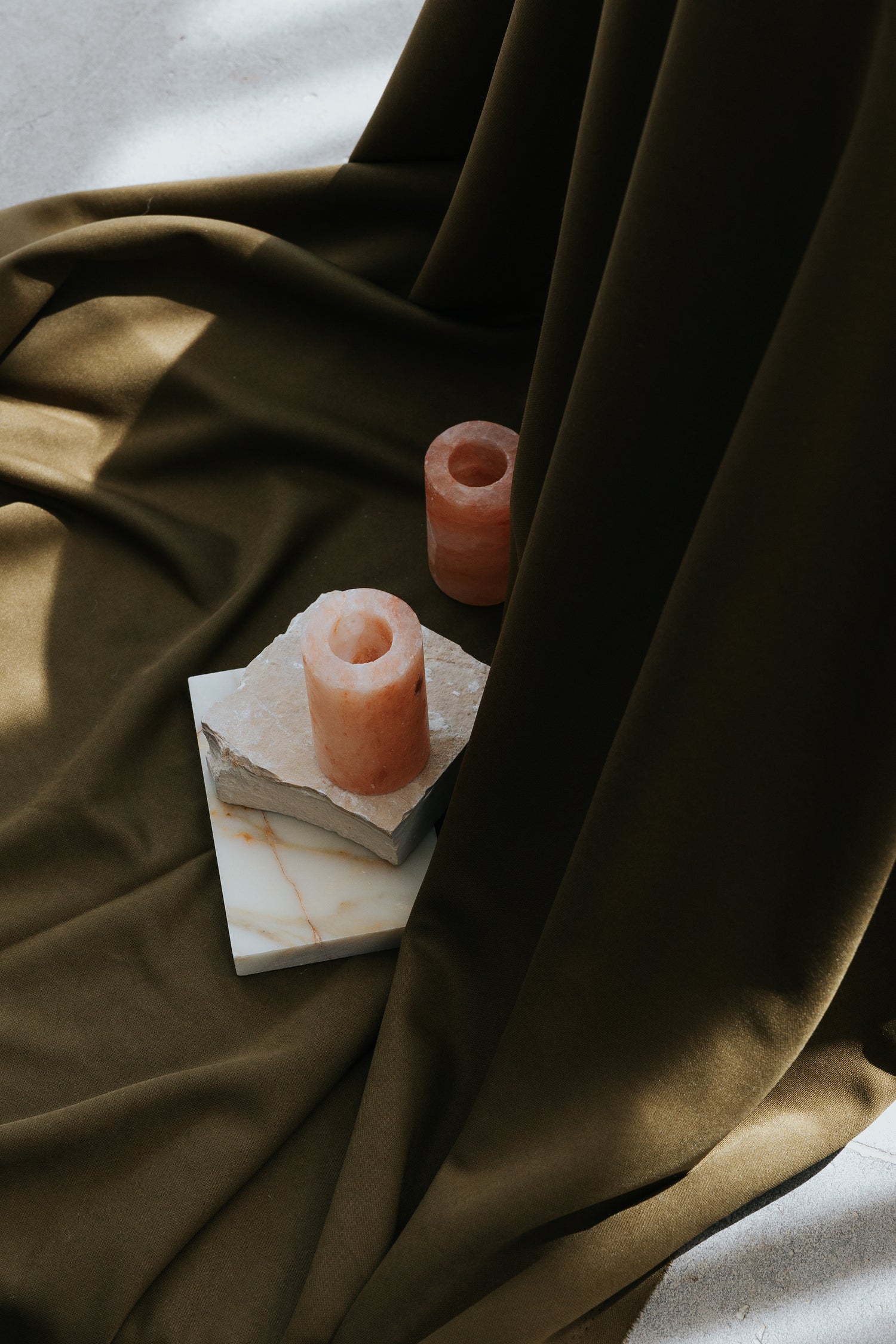 For the Environment
The complete Saltist range is sourced from the Himalayan Mountains in Pakistan. The range is made from 100% natural Himalayan salt, so is proudly sustainable, re-usable and environmentally friendly.
The sea beds within these mountains were, once-upon-a-time, covered by lava which created a natural barrier that protected the salt from any pollutants. Because of this barrier, many believe Himalayan Salt is the purest salt.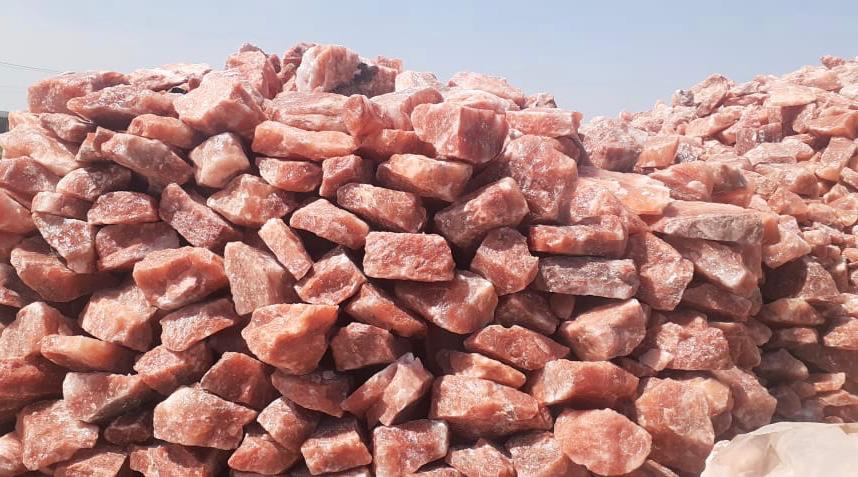 Sustainable Sourcing
Our Pakistani partners gather our salt from the HImalayan Mountains by using a sustainable excavation model called "Room and Pillar", where they mine or extract the rock salt across a horizontal plane, increasing the harvesting time.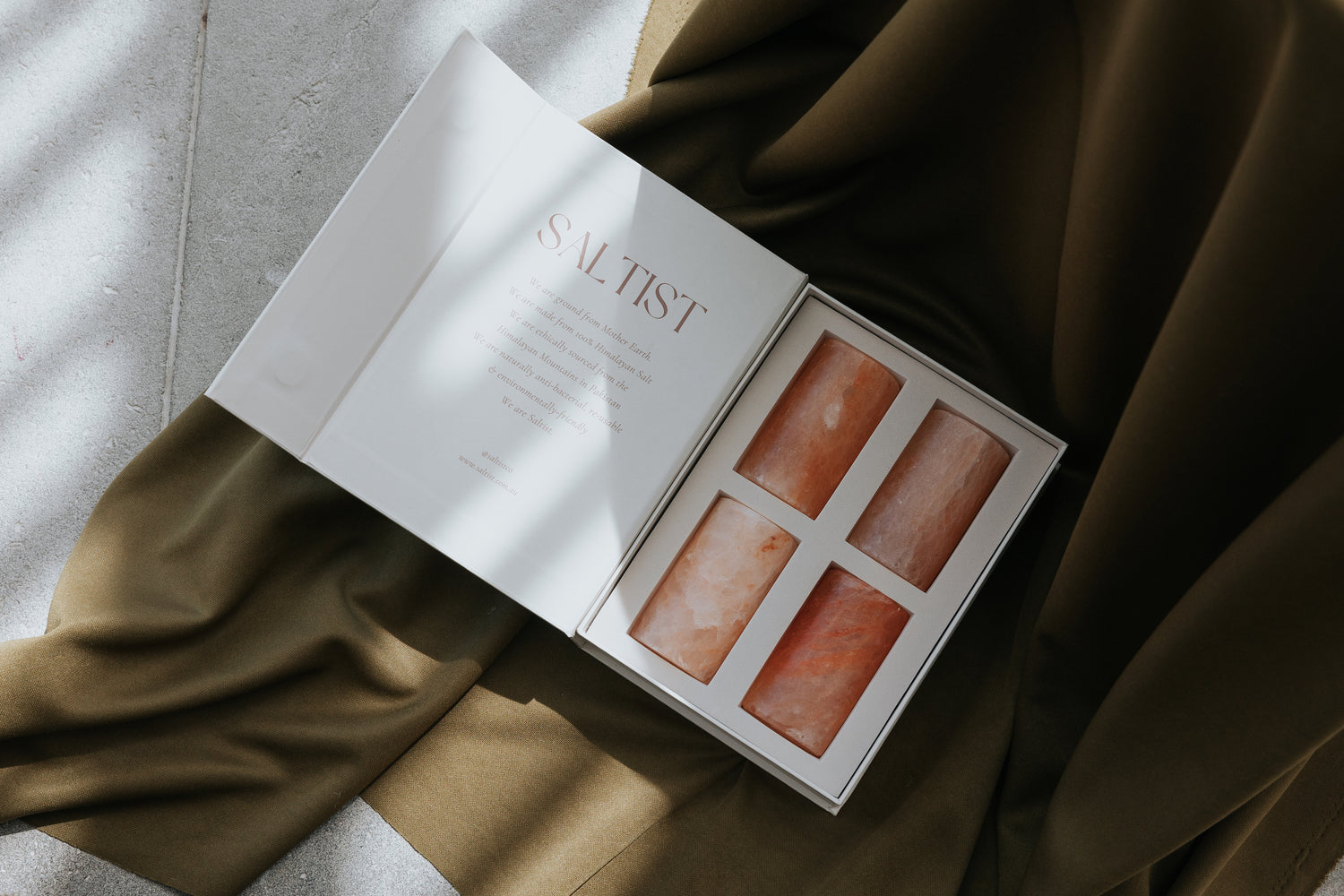 Packaged with care
We mindfully select our packaging partners based on a continued dedication to protecting our planet. 
Our packaging is created to keep, as a home to store our eco-friendly pieces for their lifetime, with longevity at the focus.
About Us
We are both tequila lovers, and love entertaining and hosting dinners and parties. We tried to source some beautiful looking shot glasses, but found that it was impossible. When we considered going down the path of developing a glass for sipping on tequila, we knew we wanted to work with a sustainable and environmentally friendly material.. and with salt adding a nuanced note to every sip of tequila, it made for a beautiful shot glass that ticked all of our boxes – re-usable, stylish, environmentally friendly.. and at the same time, it enhanced our tequila experience!