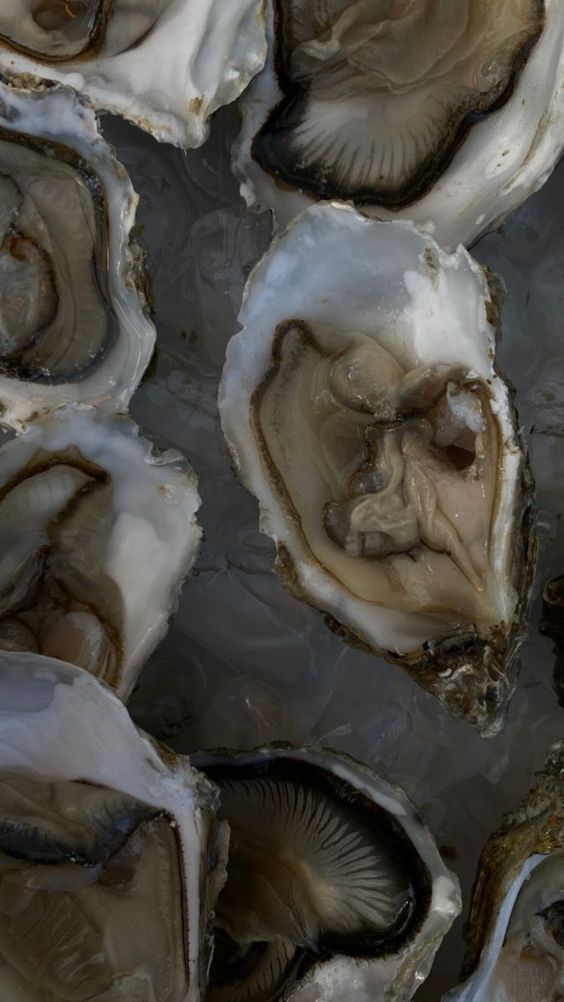 Oyster Shooter
A Summery Oyster Shooter that has it all!
Ingredients:

1 DZ OYSTER, FRESHLY SHUCKED

1 CUP CHILLED FRESH LIME JUICE

2 TBSP MINCED RED CAPSICUM

1 TBSP MINCED SHALLOT

1 TSP CHOPPED FRESH CORIANDER

1 TSP CHOPPED FRESH PARSLEY LEAVES

1 TSP CHOPPED FRESH CHIVES

350ML YOUR FAVOURITE TEQUILA

Prep:

(1) PUT AN OYSTER INTO EACH SHOT GLASS

(2) IN A MEDIUM BOWL, COMBINE THE LIME JUICE, CAPSICUM, SHALLOTS, CORIANDER, PARSLEY AND CHIVES. POUR 1 TBSP OF THE LIME JUICE MIXTURE INTO EACH OF THE 12 SHOT GLASSES OVER THE OYSTERS.

(3) POUR THE TEQUILA INTO A COCKTAIL SHAKER WITH ICE CUBES AND SHAKE TO CHILL THE TEQUILA. ADD 2 TBPS OF TEQUILA TO EACH OF THE SHOT GLASSES.

SERVE IMMEDIATELY.